How can you navigate the season of singleness with intentionality? Grab your coffee & join us as Amanda Zecher​ & Izu W. Aginwa​ share their stories & experiences:
REALationships #1 | Don't Waste Your Singleness: How To Navigate The Season You're In from becomingme.tv on Vimeo.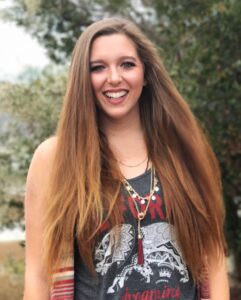 Amanda Zecher is a West Coast girl adventuring on the East Coast. Fueled by coffee and chai tea lattes, this nomadic California native can be found exploring, creating, or day-dreaming.
She is passionate about helping people discover and live up to their full God-potential through serving in communications and creative arts in North Myrtle Beach, South Carolina, at Barefoot Church.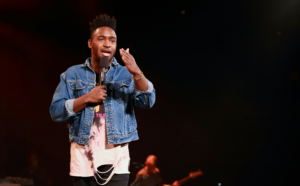 Izu was born and raised in Atlanta, Georgia, but spent his adolescent years in Nigeria, where his parents are from. Going from comfortable suburbia in Atlanta to the mission field of Nigeria was the triggered a dependency on Jesus that would help shape his ongoing story.
Throughout the years he has been led to some dynamic opportunities including working for PBS in Chicago, Illinois, and working with global leadership consultant Scott Williams of NXT LEVEL Solutions.
Izu is currently a Student Life Director at a regional campus for Southeastern University based out of Meadowbrook Church in Central Florida.