What Is Self-Care & How Do I Do That?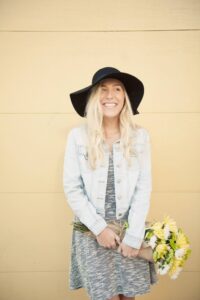 Ashley Kelly is a California girl who's a big fan of putting her positive pants on, super-strong coffee + group exercise & the wild love of God. Watch her Becoming Story here!
Emily Cummins is a University of Florida & College of Central Florida grad who is passionate about partnering with people to become who they were made to be. Emily is the Online Campus Pastor at Church of Hope in Ocala, Florida. She's passionate about storytelling, good cups of coffee, and jamming to country music. And most importantly, she's passionately pursuing becoming the woman God made her to be.