Why Hasn't God Answered My Prayers To Have A Baby Yet?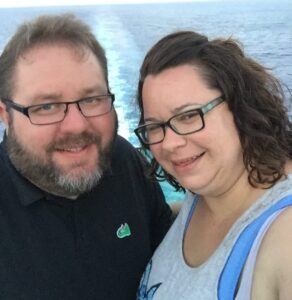 Heather is the wife of Brian and a puppy mommy of Jack and Tilly.  They live in St Augustine, FL and enjoy doing anything outside. Heather is a lover of Harry Potter and Disney.
Emily Cummins is a University of Florida & College of Central Florida grad who is passionate about partnering with people to become who they were made to be. Emily is the Online Campus Pastor at Church of Hope in Ocala, Florida. She's passionate about storytelling, good cups of coffee, and jamming to country music. And most importantly, she's passionately pursuing becoming the woman God made her to be.