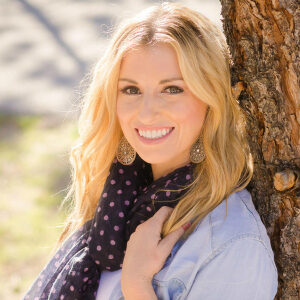 Rachel Swanson is a Dental Hygienist turned writer, blogger, and speaker for the hearts of women. She is founder of Refine and Restore, a blog pouring out "R&R for the Heart and Soul." She and her husband founded Sexual Integrity for Men (2013) and Intimate Insights for Women (2015), ministries to help men and women understand God's original design for male/female sexuality. Married nearly ten years to her husband who loves her despite her love for coffee and often impulsive nature, they rear their tribe of identical twin boys and (nineteen months later) their baby girl … and a Weimaraner who thinks she's human. Connect with her: Blog (http://refineandrestore.com/) Facebook (https://www.facebook.com/RefineandRestore), Instagram (https://www.instagram.com/refine_and_restore/), or Twitter! (https://twitter.com/RachelCSwanson)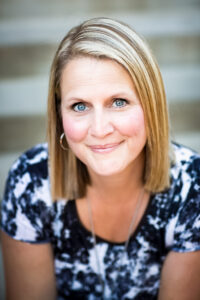 Cindy Beall is a writer, speaker and mentor to leaders. She enjoys watching college football, hanging out with her sons, and sitting on her back porch with her husband, Chris. The Bealls have been married since 1993 and have spent most of their marriage in full-time ministry. They have three sons between them which means there is very little pink in their home but a plethora of airsoft guns and camouflage.
Cindy serves alongside her husband, Chris, who is the Oklahoma City Campus Pastor at Life.Church and also oversees half of the OKC metro Life.Church campuses. Cindy oversees the Equipping team on the Leading & Loving It team that ministers to pastor's wives and women in ministry around the world. She has written two books with Harvest House Publishers: Healing Your Marriage When Trust Is Broken (August 2011) and Rebuilding a Marriage Better Than New (August 2016).  You can connect with her at cindybeall.com or on social media using her handle @cindybeall.
Website
cindybeall.com
Book Links
Healing Your Marriage When Trust Is Broken
Rebuilding a Marriage Better Than New
Social Media
Twitter: @cindybeall
Instagram: @cindybeall
Snapchat: @cindybeall
Facebook: facebook.com/cindybeall