How Can I Overcome Shame & Regret From My Past?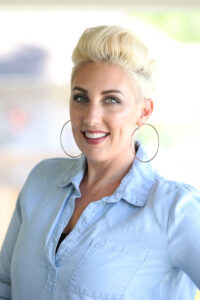 Karrie Garcia is a speaker, life coach and mother of three who is passionate about proclaiming the freedom that can come from a life surrendered to Christ. Facing drug addiction, the suicide of her mother, and the breakdown of her first marriage, she understands the need for grace, mercy and healing that can only come from Jesus Christ. Also the founder of Freedom Movement, Karrie is passionate about sharing the truth of Christ and helping other women walk away from a victim mentality and into a life of victory. She is driven to see healing in the lives of fellow women who seek real, authentic relationships. Her goal is to tear down the misconception that we are identified by our mistakes and to replace that concept with the truth the we are made for so much more.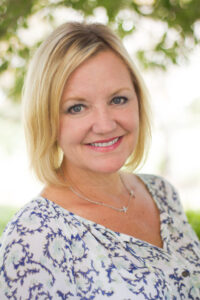 Alicia Gilligan has been married to Tim for over 30 years. Together they co-founded Meadowbrook Church in Ocala, Florida. They have raised five children and have two grandchildren. During their decades of ministry, she has used her love of music, photography, youth, and communication to serve the ministry in a variety of ways. A true "people person" – she is a teacher of the Word and an encourager. She assists with staff development and leads Heart of a Woman ministry at MBC. She is an avid runner and enjoys reading on her front porch, family time at Disney World, a good breakfast, and road trips filled with great music. She lives her life with joy, finding grace and courage in knowing that, "God saw this day!"
Emily Cummins is a University of Florida & College of Central Florida grad who is passionate about partnering with people to become who they were made to be. Emily is the Online Campus Pastor at Church of Hope in Ocala, Florida. She's passionate about storytelling, good cups of coffee, and jamming to country music. And most importantly, she's passionately pursuing becoming the woman God made her to be.