Is It Ok To Live With My Boyfriend?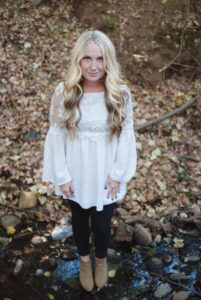 Growing up Michelle Raby didn't know who her father was, she never had one. In the first decade of her life, she lived in a home than ran off of drugs and alcohol, suffered from many forms of abuse, was held at gunpoint, and her siblings died in an accident. She was not destined for success, but thankfully, the plans for her life were bigger than she could have ever imagined. 20 years later, she is living a life that is beyond her wildest dreams. She's the Outreach Director at Capital Christian Center in Sacramento, California ­ a long way from her hometown in Southern Illinois. She's been involved with numerous outreaches and spearheaded several initiatives reaching out to our local homeless, youth, and special needs communities with different events year round. She credits her passion for the marginalized and voiceless in our world to the journey she has been brought through. Her journey has also brought her the most cherished possession- a last name. When her husband, Joe, proposed, he said he wanted to give her a last name. They've continued that name with their two amazing children, Cohen and Annalee. And even though she still doesn't know who her dad is, She knows who her FATHER is- a gracious and redeeming God who has restored her and given her hope.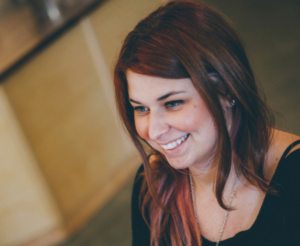 Laine Alves
is the Communications Director at Capital Christian Center in Sacramento, CA. Her goal is to introduce people to the goodness of Jesus through design, social media, and messaging development. Wife to a mortgage broker, mother to two extraordinary kids and sometimes-blogger at
everdaylaine.blogspot.com
. Meet her online: 
instagram.com/lainealves
&
facebook.com/laine.alves
Emily Cummins is a University of Florida & College of Central Florida grad who is passionate about partnering with people to become who they were made to be. Emily is the Online Campus Pastor at Church of Hope in Ocala, Florida. She's passionate about storytelling, good cups of coffee, and jamming to country music. And most importantly, she's passionately pursuing becoming the woman God made her to be.